Imagine you're in a job interview for your dream internship. You've been preparing for days – you have your elevator speech fully memorized, you've practiced your responses to the "where do you see yourself in five years," and the "what are your biggest strengths and weaknesses," questions, and now it's time to 'wow' the interviewers with your smart and concise responses. And you do – until, near the end of the interview, the interviewer breaks out the one question you weren't prepared for: "So what do you do in your spare time? What are your hobbies?"
The question seems harmless enough at first, until you realize you don't have an answer. Because let's be honest: between classes, organizations and work, your "spare time" is extremely limited. And what spare time you do have involves venting about your busy life to your friends or watching Netflix in your room while eating ramen. And it's not like you can tell THAT to your prospective bosses. So, what do you do?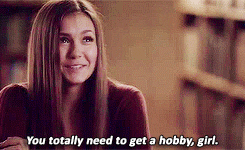 This very situation has happened to me a couple of times now, and both times the question caught me off guard. What do you say to a question like this? Do you tell the truth and sound lazy? Or do you lie, and risk being caught? Here's my advice for answering one of the easiest, yet extremely mind-boggling questions you'll ever get in a job interview.
What is a "Hobby?"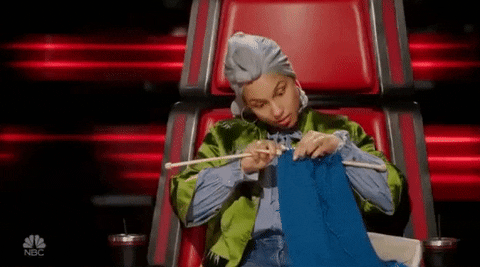 When I first think of hobbies, I think of the traditional ones: painting, or knitting, or playing a sport or instrument. Now, if you're already doing one of these things, great! You're all set for this question. But, if you're like me and you don't do any of that stuff – at least not on a regular basis — you might be thinking you don't have a hobby. But don't fret! You don't have to pick up fencing or ballroom dancing just yet. There are a lot of things that you're already doing that could be considered a "hobby." Do you cook? Cooking is a hobby. Do you like to hike and explore? That could be considered a hobby. Do you like movies? Passion for films is a great hobby. These may not be as exciting or skill-based as say, competing in tennis or making your own clothes, but they're still things that not everyone is passionate about and can set you apart from the other job candidates.
What Your Hobby Should Say About You
The reason why this question comes up so much is job interviews is that employers want to learn as much about you as possible. Questions like this could stem from concerns the employer might have, such as your overall health and energy level, your mentality or how you might engage and entertain clients and coworkers. They also want to try and get a sense of whether they'd get along with you, and feel comfortable chatting in the break room or making small talk during a one-on-one meeting.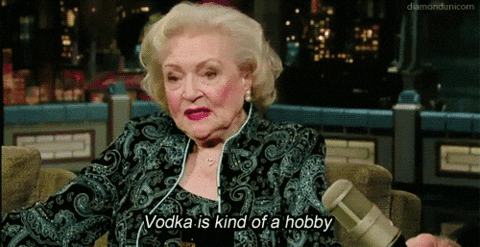 You should know there are certain subjects that you should never bring up in an interview — even if your favorite way to spend free time is gambling, partying, or any type of illegal or questionable activity, never bring it up in an interview. Political involvement is also not a good response – unless you're going to work for a political organization or you know FOR SURE that the people conducting the interview align with you politically. Make sure your answer positively reflects you and your ability to achieve success in the position.
You can also use the hobbies question to touch on things that are on your resume that weren't already brought up in the interview. If you didn't already get a chance to talk about your work in your extra-curricular activities or your volunteer and community work, this question is a great opportunity to expand on that. Just make sure you're not being repetitive – your interviewer wants to learn as much about you as possible, not hear the same answers applied to different questions.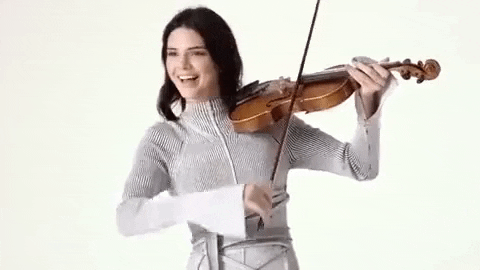 No matter what your answer is, make sure it's as genuine as possible. Chances are, your employer already knows whether you're qualified for the job: they want to get to know YOU. So remember to sound passionate and enthusiastic when talking about your "hobby."
Thinking ahead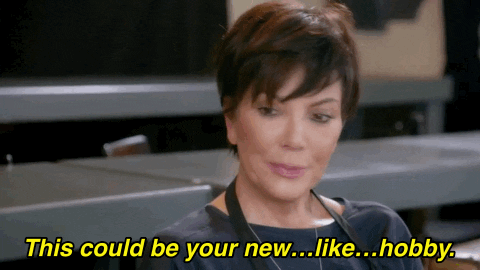 Now, just because you don't have a "traditional" hobby right now, doesn't you can't pick one up! It's never too late to learn a new skill, and in most cases, it's not hard to find opportunities to do so. Most colleges have classes and organizations dedicated to teaching or expanding on a specific craft. So when you're going to register for next semesters classes, be sure to check out that yoga or dance class, or see what kind of painting, sewing or pottery classes your university offers. You can also go online to see what clubs and organizations your university has that are dedicated to specific hobbies – join a knitting group or book club. If you're like me and don't have very much time in your schedule (or money in your bank account) to devote to a new hobby, check out YouTube for tutorial ideas! You can learn how to make friendship bracelets or how to do the electric slide in no time. The possibilities are endless – so go out and find your passion! You'll thank yourself at your next job interview.