The lessons one can learn from Beyoncé Giselle Knowles-Carter are endless.
In 1999, she taught us to be weary of a significant other who won't acknowledge your relationship around others.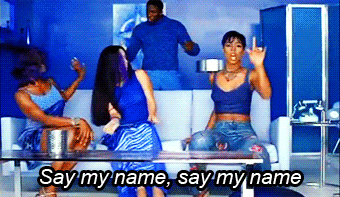 In 2003, she taught us that you need one (or three), things in life: me, myself and I.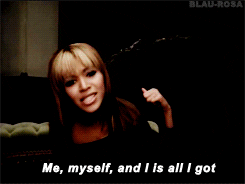 In 2008, she taught us that a diva is a female version of a hustler.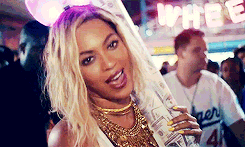 In her latest album, she taught us how to get in formation and to always be conscious of how to turn lemons into lemonade.
Most recently, she taught society just how beautiful motherhood really is.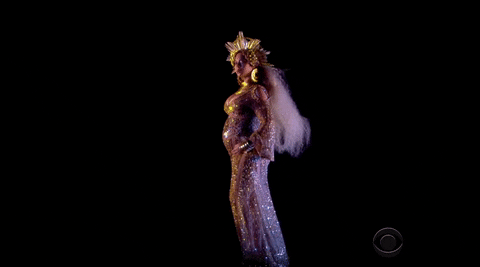 While the life lessons Queen Bey bestows upon us all would be enough for me – her brilliant and strategic planning has impacted my professional development as well. Beyoncé has been in the industry since the '90s, providing constant innovation and inspiration for fellow artists and her fans.
Continue reading →