By Sarah Heber
Has anyone in your family asked what the heck you plan on doing with a degree in public relations yet? If not, just wait, they will ask soon enough. It is a good question though: what job could you do with a degree in PR? There are plenty of different types of PR jobs out there, so don't get caught in a field you won't like.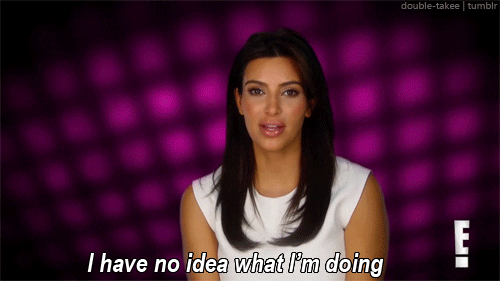 Here are some tips on how to figure out what type of PR job you should look for post-graduation:
Government PR (public affairs) Crisis Management
So you want to be the next Olivia Pope? Don't we all. I've grouped these two because often times politics involves crisis management. If you're passionate about politics and wanting to make a difference in the world, public affairs may be the field for you. However, be prepared for all the crises that this field brings about. If you also excel in cleaning up others disasters, you'll be perfect for public affairs at the highest levels. If you still enjoy political issues but would rather stray from all the bureaucracy of Washington D.C., try looking into state or local government PR jobs.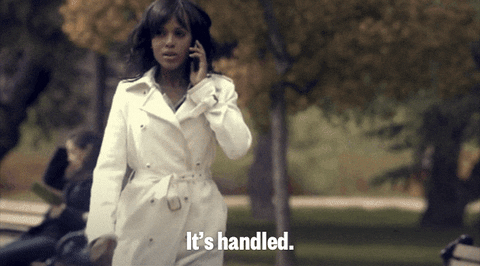 Agency PR
Are you good with deadlines and planning out your entire day? If you know exactly where to be and when to be, you'll thrive in agency. This type of PR deals with many different clients and any different deadlines so sticking to a schedule is imperative. It is also important to impress as many clients as possible because the more clients you have in agency, the higher your sense of job security will be. While corporate and agency have similarities, one of the biggest differences is the amount of creative freedom agency allows. With fewer guidelines, creative and innovative minds are free to explore new ideas, if you have the time, that is.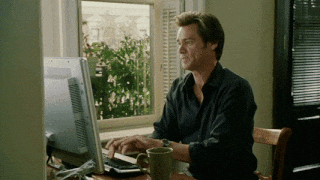 Corporate PR
If you like the sound of agency but not the fast pace or need for creativity, the corporate world may be a better fit. In corporate PR, you only have one client that you work for and therefore expectations are usually kept the same. Having only one client does limit the creative freedom; however, you rarely have to worry about job security because you and the client co-exist. It is essential to stay up-to-date on the news, especially news that could affect the client you work for. If the idea of structure and having a black-and-white set of rules to follow sounds up your alley, corporate will be a great fit.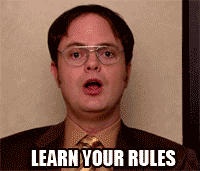 Nonprofit PR
No, nonprofit does not mean you won't get a salary for this job. Nonprofit PR employees often describe themselves to wear many hats in the office. They are typically a Jack-of-All-Trades, specializing in social media, writing, communication, event planning, fundraising and literally everything. Excelling in all these categories is important because nonprofits typically have a small staff. One huge characteristic about nonprofit is the audience. They are more than consumers; they are the supporters of your cause. Nonprofit may seem a bit intimidating at first but often times it is the most rewarding line of PR. Plus, what better way to be a well-rounded PR guru than having to do it all?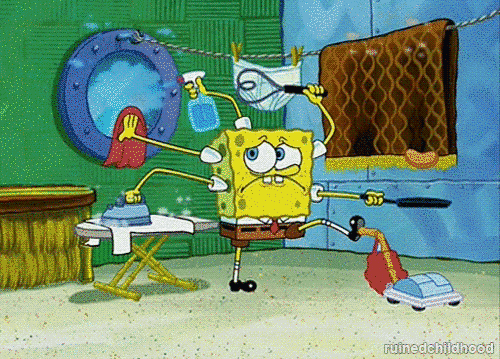 Sports PR
Sports PR doesn't need much of a description, or does it? Sports PR and entertainment have more in common than you may think. In sports PR, you have to either create or maintain a persona for your team or athlete. If you're interested in sports PR, it is crucial to be tech savvy and great with social media. Storytelling is also a huge component of this job so if you're good at feature-style writing this could be the perfect job for you. Plus, if you end up working for a team you like think about all games you would be able to attend.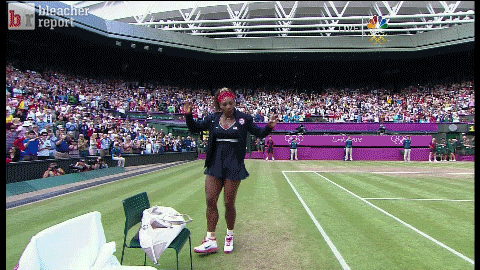 Entertainment / Fashion PR
If you're good at making yourself known and love music or fashion, then look no further. The entertainment and fashion industry can be tricky for PR grads to land a big-shot job in though. This field is a lot about knowing the right people so if you think you want to go into either of these fields, start networking early on in your college career. Try to get internships with local venues and get your brand and your name out there. If you are a strong writer and influencer in your community, you'll do well in these fields. Make sure you hone in on your writing skills too.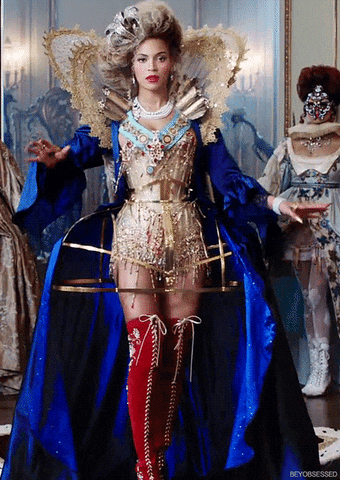 If you're still feeling lost, don't worry. The best thing you can do it give these industries trial-runs during your internships. You can learn what you do and don't like before entering the real world and before you have to find a full-time job. You never truly know what PR field you'll like the best until you try it.